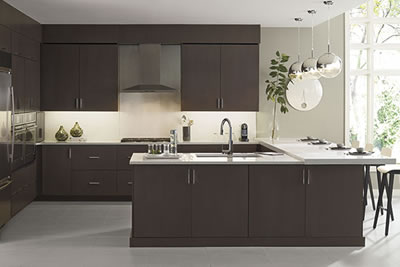 Our Dynasty Series offers much more than meets the eye. At first glance, you'll find us attractive, but let your look linger a little longer.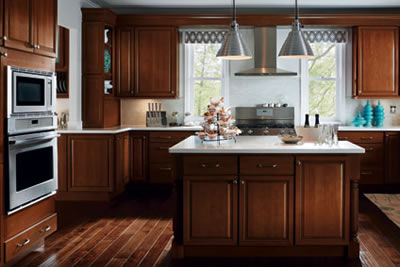 Flexible Solutions. Personalized Expressions. Designed to be accessible, priced to be attainable, and constructed to be sustainable.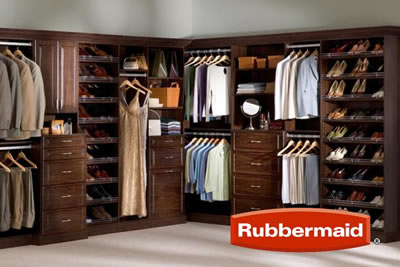 Are you looking for a way to make better use of the space in your closet? Well you've come to the right place.